Laburnum And Holly Tree Wider Wood Ring
Laburnum And Holly Tree Wider Wood Ring
Two of Britain's most recognisable and best loved trees 'Holly and Laburnum' have been meticulously crafted into this beautiful wooden ring design.
The laburnum wood ranges in colour from light greenish brown to dark brown and the Holly internal section has a lovely creamy tone.
At a wider 8mm wide by 2.8mm in depth this court shaped ring has a gentle D outer profile and and has been given a chamfered internal edge to aid a comfort fit and ease in removing on and off when washing hands.
Perfect as a organic wedding ring, natural eco engagement ring or as a lovely 5th wedding anniversary gift.
A date or initials can be burnt into the inside of the Holly - please give inscription details and ring size when adding to bag.
Sold separately and presented in a stylish eco recyclable ring box
Individually handcrafted to order in 3-5 working days.
🌎Eco responsible 🌳Locally Harvested
We source our Holly tree and Laburnum tree wood locally and dry the timber carefully over a number of years until ready for carving into wooden rings.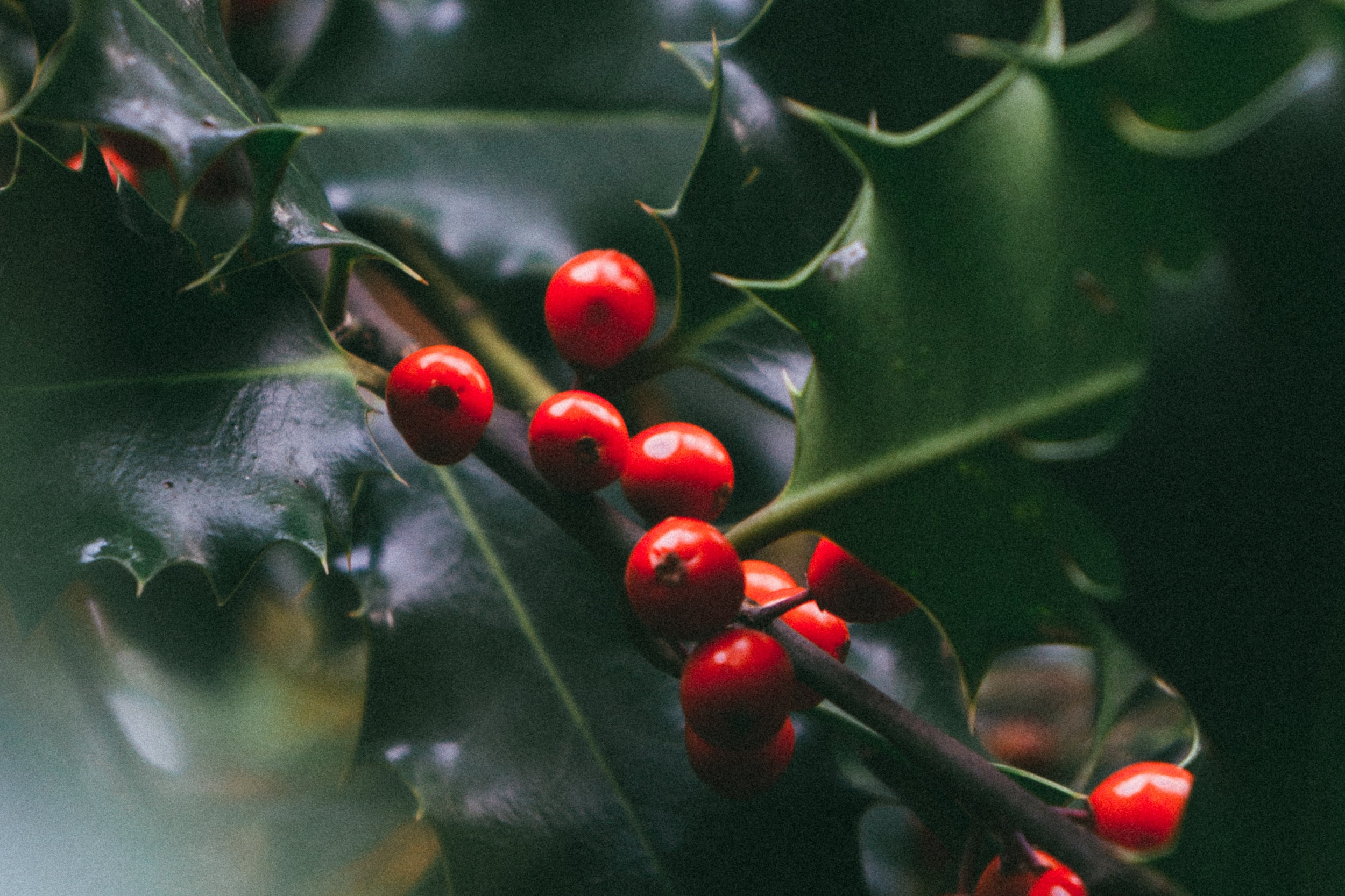 A beautifully white creamy wood renowned for its incredible strength and durability