Willow Anniversary Rings
This beautiful Willow wooden ring is the perfect gift to celebrate your 9th wedding anniversary. Handcrafted from Wild Willow which has been eco responsibly gathered from fallen branches.
We have incorporated a central green malachite gemstone accent to represent the vibrancy of the Willow tree's leaves, which contrast beautifully against the gentle cream tone of the Willow wood.
The willow ring measures 6.5mm wide by just over 2mm deep, is individually handcrafted to your specific size and is presented in a leatherette soft padded ring box.
A free inscription can be burnt into the ring, e.g. a date or initials to add that finishing touch to your 9th anniversary gift.
Please give your UK or US ring size and inscription details when 'adding to bag'.
Handcrafted to order in 3-5 working days.
🌎Eco Responsible 🍃Windfall Willow Wood
Here at The Wood Hut we specialise in making beautiful wooden rings and incorporating this expertise into this lovely range of Willow gifts has been a natural process, with the Willow ring now the most popular item (best seller) of wooden jewellery across the store.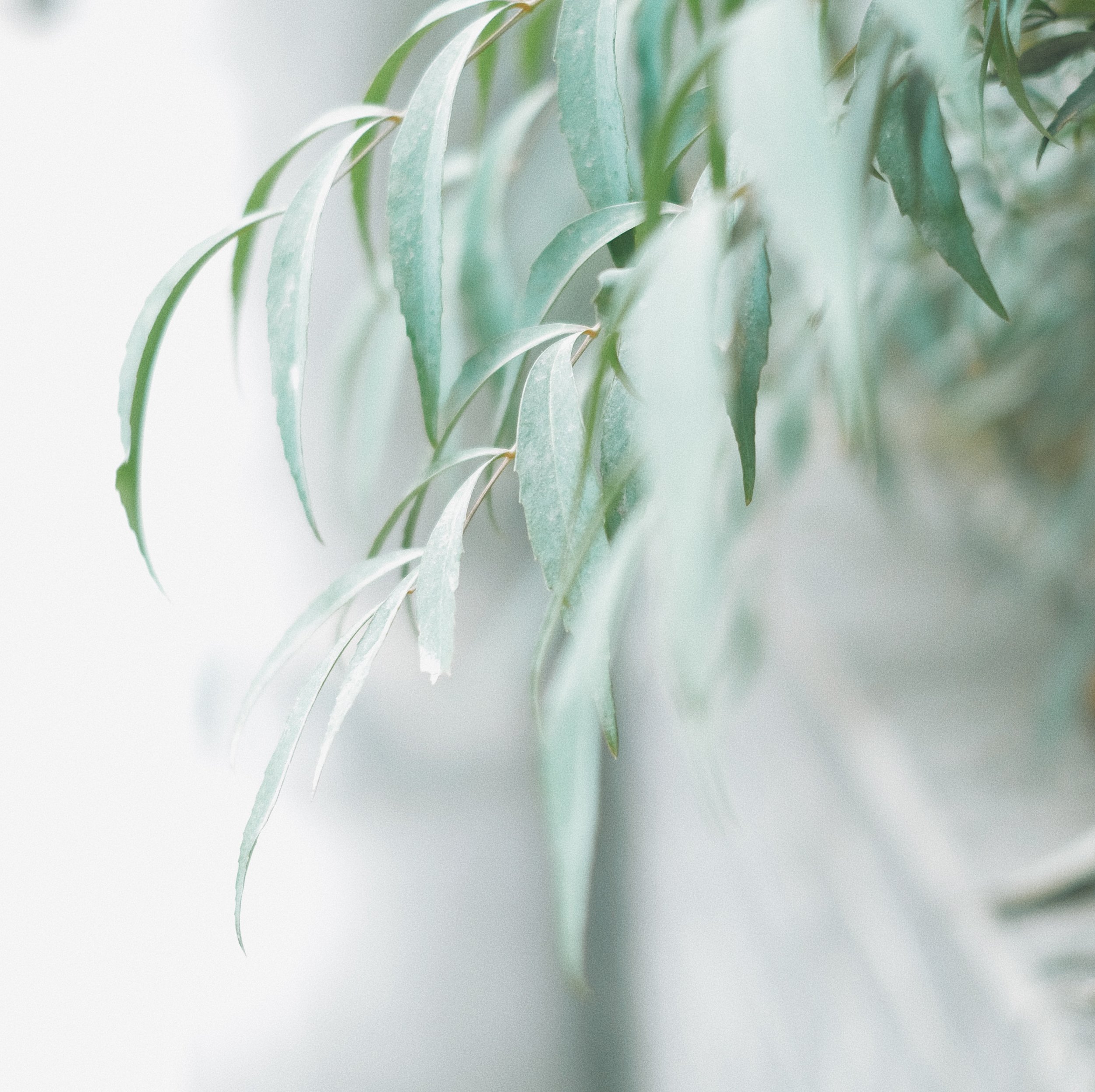 Willow 9 Years Anniversary
celebrate your special occasion by giving your loved one a unique wooden gift made from a Willow Tree